Read the original story here
Dylan Nicholson April 20, 2023
A popular beachside campground has been closed, forcing campers to vacate as the site undergoes improvements and a handover to new management.
The popular beachside campground at Bingil Bay will be temporarily closed as the site undergoes improvement works and a change in management.
The Cassowary Coast Regional Council advised the campground located on Alexander Drive will be closed from May 1, with visitors provided notice to vacate.
The closure will allow essential maintenance activities to be undertaken as the campground transitions to new management, the Djiru Traditional Owners.
Mayor Mark Nolan said the decision to shift management was a positive strategic move and good news for users of the campground.
"The strategic decision to partner up with the traditional owners will be a great move going forward allowing them to care for the land and manage its use," he said.
When asked about the vacation of current campers at the site Mr Nolan said it was an operational matter and staff were working with the traditional owners on the matter.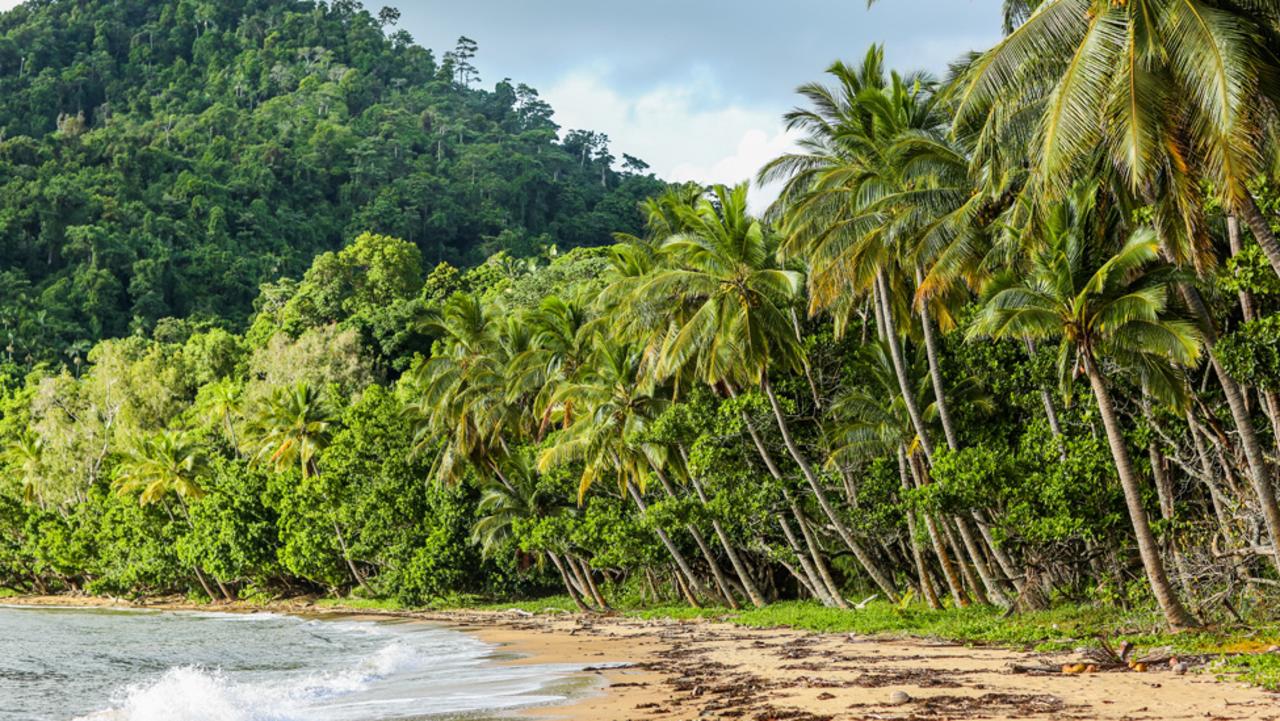 Bingil Bay beach by Alison Jones. Picture: Supplied
During the transition, site improvements will be made to the beachfront campgrounds, which
currently accommodates eight unpowered camp sites, a shower block and BBQ amenities.
Paul Roxby from the Mission Beach Nursery said he looked forward to any changes as the site is popular among locals and visitors alike.
"There was some chatter that it would be closing but people are very pleased it will be open again soon," he said.
"Being able to book a site will also be a plus, before you had to turn up and see what was available."
Council confirmed that those staying at the camping ground have been given notice to vacate.
"Under current local laws the maximum length of stay allowed on site is 30 days.
"No permanent residents or visitors exceeding this length are permitted.
"All current temporary visitors to the campgrounds have been given notice to vacate and have had to make alternate arrangements."
Council said the new management look forward to welcoming new and returning visitors to the Bingil Bay Campgrounds, once reopened.