By Matt Garrick 26/04/2023: Read the original story here on ABC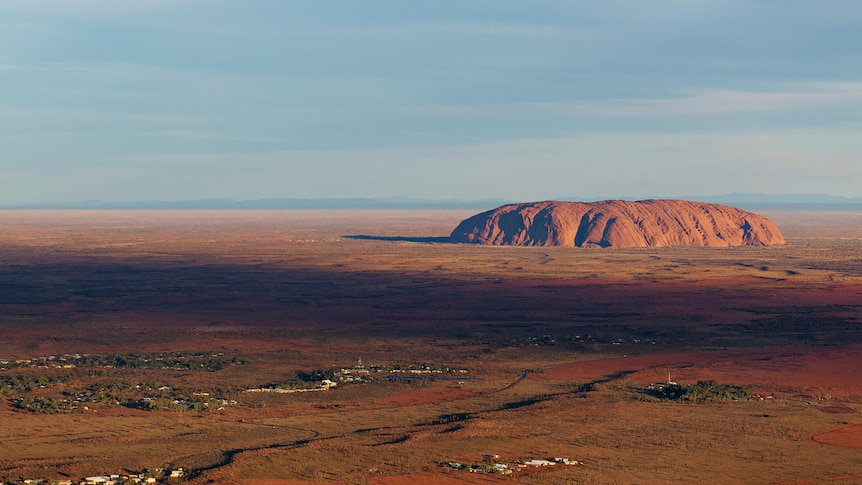 The iconic Uluru-Kata Tjuta National Park is one of the parks set to share in the new funding.(ABC News: Michael Franchi)
Australia's most treasured national parks have been promised hundreds of millions of dollars to combat what has been described as years of neglect and "chronic underfunding".
Kakadu and Uluru-Kata Tjuta in the Northern Territory will be among the national parks set to benefit from more than $250 million in extra funding to feature in the upcoming Commonwealth budget.
Environment Minister Tanya Plibersek's office has confirmed $262 million will be featured in the budget's forward estimates and will be additional to more than $200 million already pledged for Kakadu.
"These natural treasures should be a source of national pride, but instead they are falling apart," Ms Plibersek said in a statement.
"At Kakadu, the Jim Jim ranger station roof is peeling off and there are broken or missing crocodile warning signs in the park.
"At Uluru-Kata Tjuta National Park, roofing is falling apart on shelters designed to provide shade and protection from the harsh desert heat, and housing for staff is inadequate.
"Shockingly, two of Australia's most recent extinctions happened in our national parks."
Key points:
The federal government says the "extra" funding will be rolled out for urgent repairs
It's unclear how the funds will be divided between Kakadu, Uluru and other areas
The money will be in addition to hundreds of millions already promised for Kakadu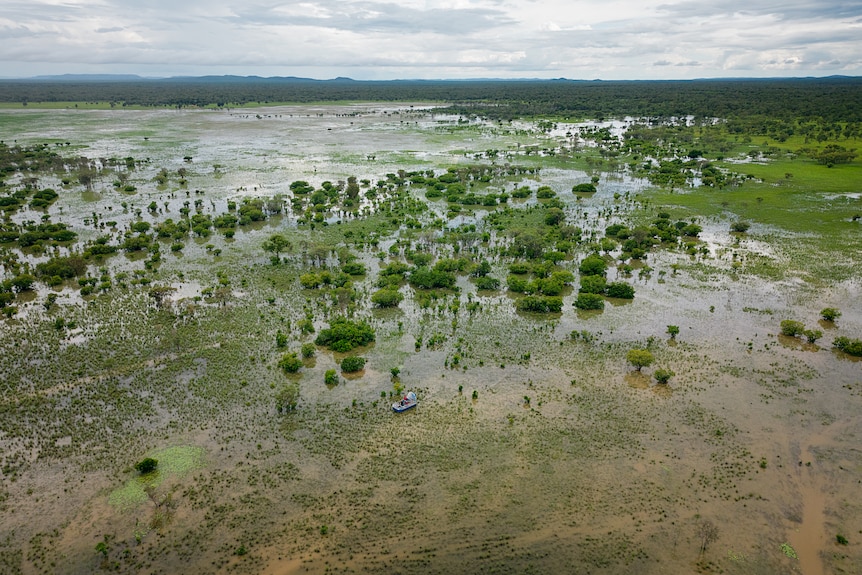 Traditional owners and tourism operators have long called for more investment in Kakadu.(ABC News: Michael Franchi)
The government said the two extinctions had occurred in a Commonwealth national park on Christmas Island — the Christmas Island pipistrelle, a type of bat, and the Christmas Island forest skink, a lizard, that were both formally listed as extinct in 2021.
It remains unclear exactly how the money will be divided across the Commonwealth's national parks, which also include Booderee in the Jervis Bay Territory and the Australian National Botanic Gardens in Canberra.
However, Ms Plibersek's office said much of it would be used for urgent repairs in Kakadu.
Long-term neglect in Top End park
Successive federal governments have long been accused by traditional owners and tourism officials of neglecting Kakadu.
Recent years have seen populations of feral animals balloon, and road infrastructure, offices and tourism site structures left to languish.
Earlier this year, Parks Australia confirmed feral pig numbers had doubled to around 70,000 in Kakadu since 2019, and that along with buffaloes and horses the population was causing vast damage to wildlife.
At the time, long-term Kakadu tour guide and Murumburr man Dennis Miller said the problem with feral animals had been allowed to fester over many years, due to a lack of Commonwealth resources.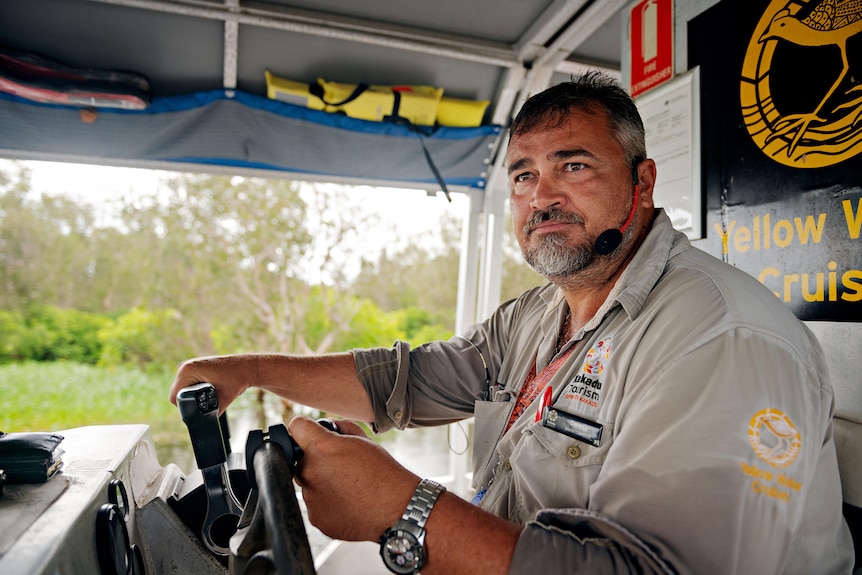 Dennis Miller says feral animals are taking a major toll on Kakadu.(ABC News: Michael Franchi)
"It's destroying the country, it's destroying [rock art and sacred] sites, it's not good at all," he said.
The Commonwealth has also been accused of waiting too long to roll out more than $200 million in separate funds promised by both the Coalition and Labor during the 2019 federal election.
Since being elected in 2022 the Albanese government has continued to pledge that this money will also be spent, but it has so far failed to give firm timelines for when all of the promised projects will get underway.
Ms Plibersek said the new funding would also create 110 jobs during the upgrades.