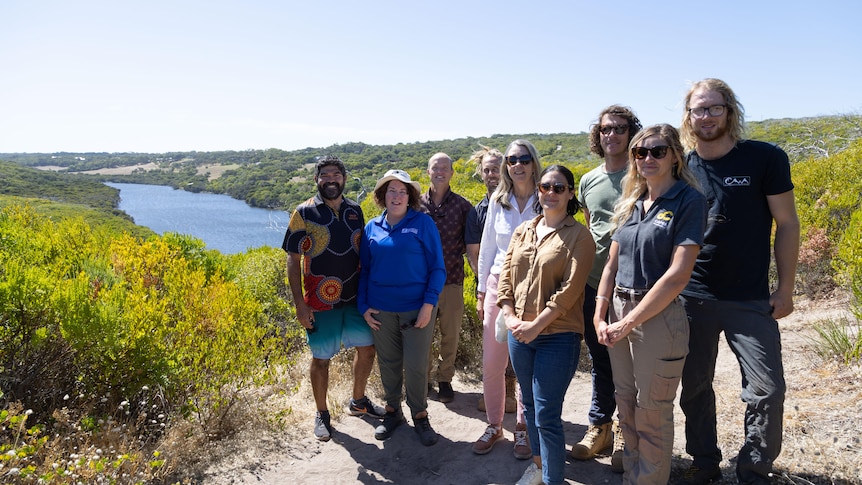 Iszaac Webb has been educating outdoor enthusiasts about what the cliffs mean to the traditional owners.()
A West Australian shire has listened to calls from its Indigenous community and closed off some areas cliffs popular with climbers and cavers.
The Wallcliffe cliffs in Margaret River, three hours south of Perth, have been at the centre of a multi-decade dispute between climbers, landowners, local government and traditional owners.
The Shire of Augusta Margaret River said climbing bolts – small metal rings glued into rock – would start to be cut off in May, signalling the end of a destination that looms large in WA climbing history.
Wadandi cultural custodian Iszaac Webb conducted an on-country knowledge session at the site and said it had significant importance to the Indigenous community.
"Waniellup Caves connects us with the songline that runs down to Lake Jasper — it connects the story of the mudlark bird and talks of spirits coming to country," Mr Webb said.
Key points:
Custodian Iszaac Webb says the cliffs are a place of sorrow and that climbing them is inappropriate
A climbing association says it will respect the decision to close the site
Mr Webb says there are other cliffs in the area that the traditional owners are happy for people to climb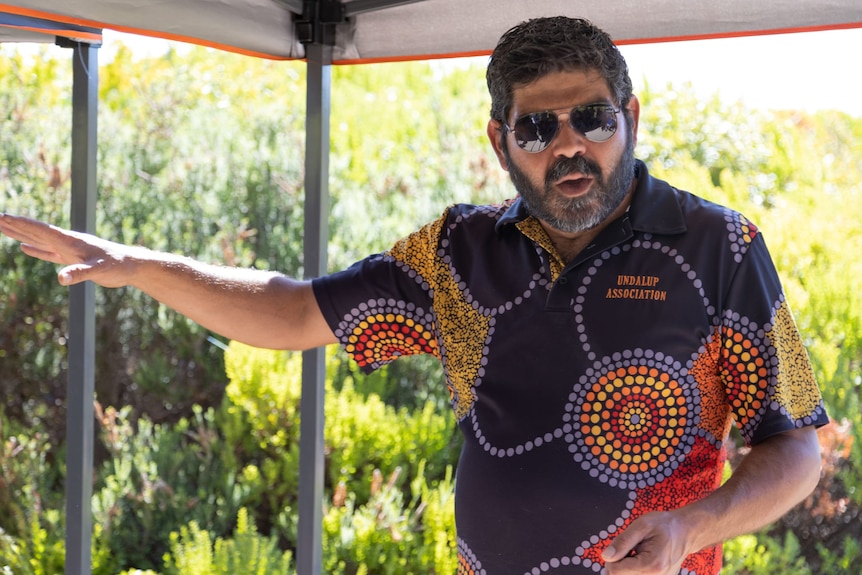 Mr Webb speaks at an on-country knowledge session in Margaret River.(Supplied: Augusta Margaret River Shire)
He said the spot had a strong similarity to Karrakatta, a historic cemetery in Perth.
"'Waniell' means we are sad or sorrowful about death, and to us this is a special place of rest — a dying place," Mr Webb said.
"These cliffs and caves have been climbed on for so many years now and can no longer cope with increasing pressure.
"Country needs time to heal from being overused.
"It is tired and needs time to rest, and that time is now."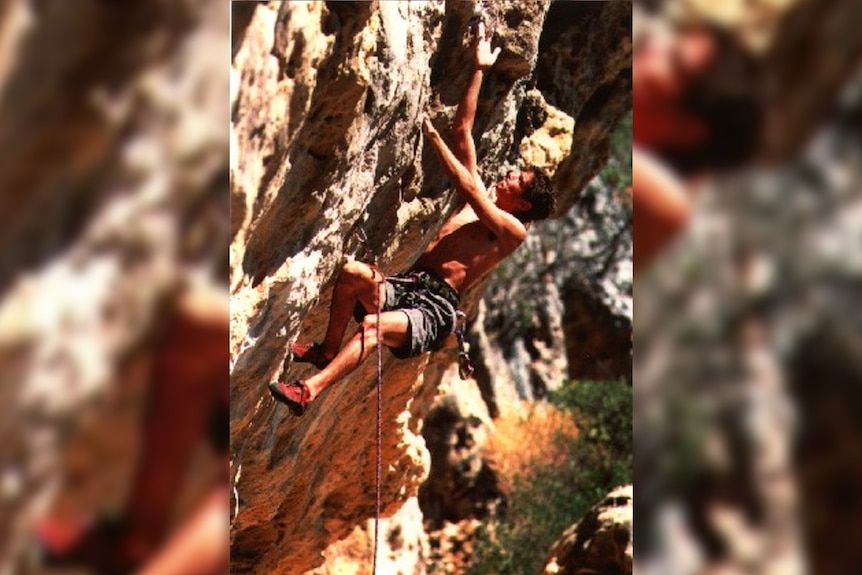 Rock climbers say it is unfair to blame graffiti and litter on them.(Supplied: Shane Richardson)
Revegetation and rehabilitation work for the areas around the cliffs, the riverbank and connecting trails will be undertaken as part of the planned retreat.
In 2018, when the shire voted to disallow climbing in the area, the Climbing Association of WA (CAWA) urged the council to not "chop the bolts" and stressed that issues at the site such as graffiti and unapproved clearing should not be blamed on climbers.
CAWA said it would be willing to work collaboratively with the shire and the traditional owners to find an acceptable compromise.
The association has been contacted for comment.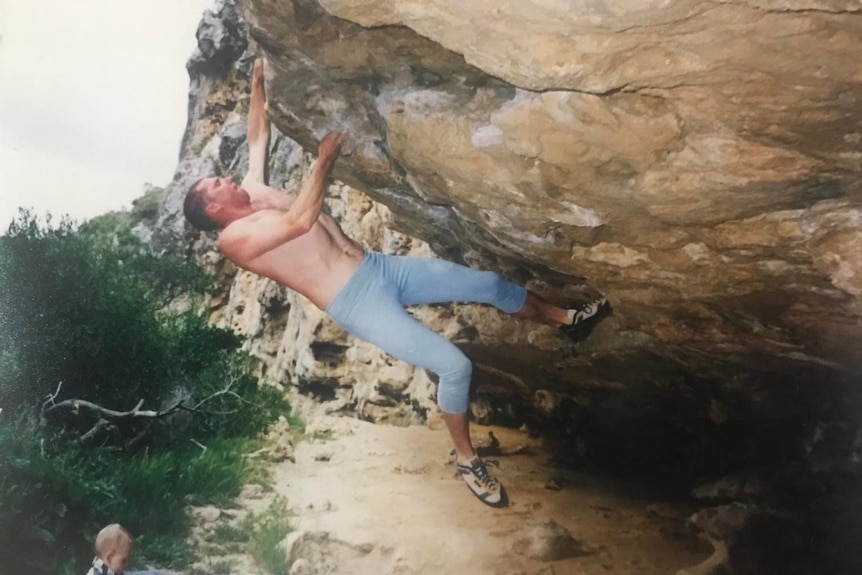 Climbers began frequenting Wallcliffe in the early 1990s.(Supplied: Adrian Wood)
'Shared values'
Avid rock climber and former CAWA committee member David Haywood said no climber he knew would intentionally be disrespectful towards sacred sites.
"There's a lot of shared values and commonality between traditional owners and rock climbers," he said.
"Rock climbers have a very intimate appreciation for the landscape that they're in and around.
"Our safety and our lives depend on our understanding and working with that space."
Mr Haywood said more education about sacred sites to properly inform climbers.
"I think it's an opportunity now for all sorts of recreational groups and traditional owners to come together and put down some framework that actually encourages people to engage appropriately with these natural spaces, whether they have cultural significance or not," he said.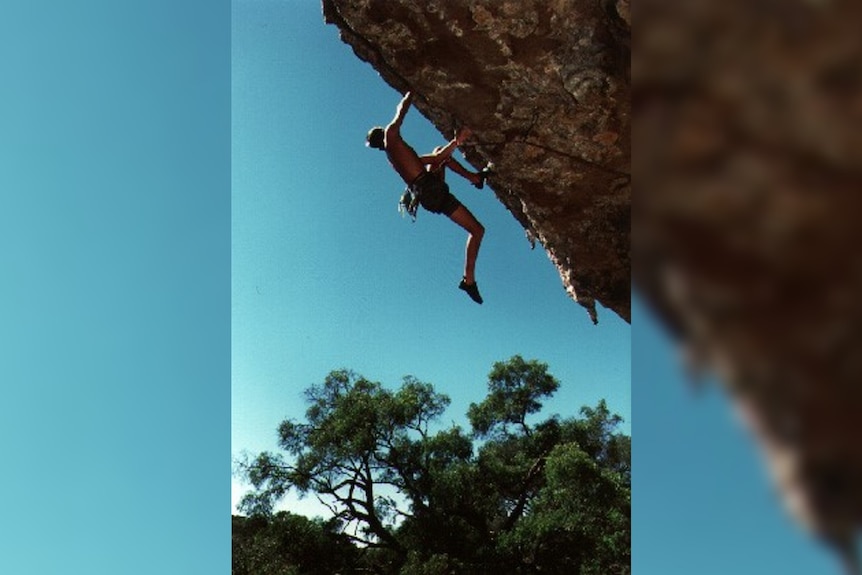 The South West of WA is a popular destination for climbers.(Supplied: Shane Richardson)
Mr Webb agreed education was important and said his onsite session helped improve the relationship with outdoor enthusiasts.
"There may have been a little bit of tension [at the start], but we saw that as the day progressed, and as we just sat down and had those one-on-one conversations, we felt that everyone became a lot more at ease," he said.
"We're not here to stop climbing altogether — there are plenty of places across Wadandi Boodja that we're quite happy as a community and as a family to allow rock climbing to occur.
"It is just mainly the major significance of this place because it is, like I say, a sorrow place."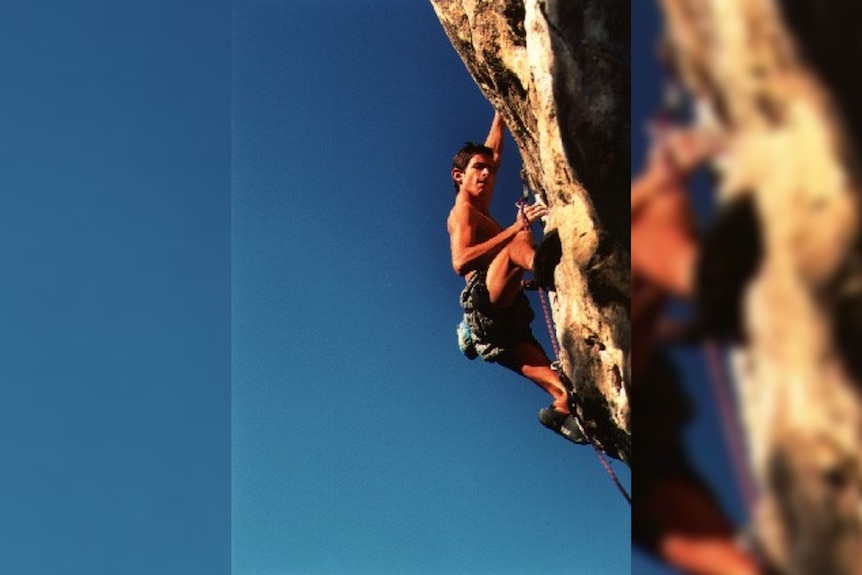 The metal bolts used for climbing at the site will be cut off in May.(Supplied: Shane Richardson)
History of disagreement
The Wallcliffe area has been the centre of multiple disagreements in the past and rock climbers and the local shire have previously been locked in legal battles.
In the book South West Rock, Krish Seewraj wrote that climbing started at Wallcliffe in the early 1990s.
"With 1993 drawing to a close future access to the cliff came under threat," Seewraj wrote.
"Private land owners and commercial operators opposed climbing and the Margaret River council started to take steps towards banning climbing."
Climbers protested in the streets in the early 2000s and a legal challenge eventually overturned the ban until the Indigenous heritage was recognised in 2015.